Nippon Paint's Colour Chips
Get inspired by our collection of over 1,000 colour chips.
Find colour chips
Create your dream home with amazing ideas from
Colour Schemes
Bring colours to your living space
---
Gentleness and peacefulness are how you will feel in a room full of blue tones, like a picture of the ocean with the sound of waves.
View collection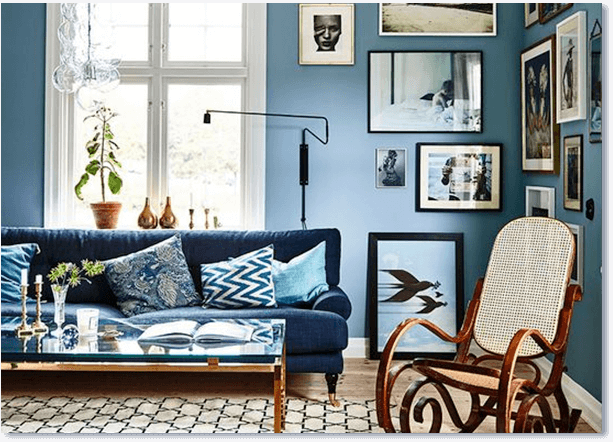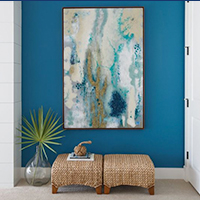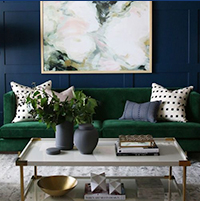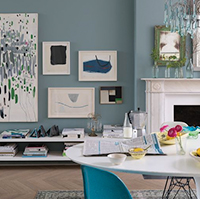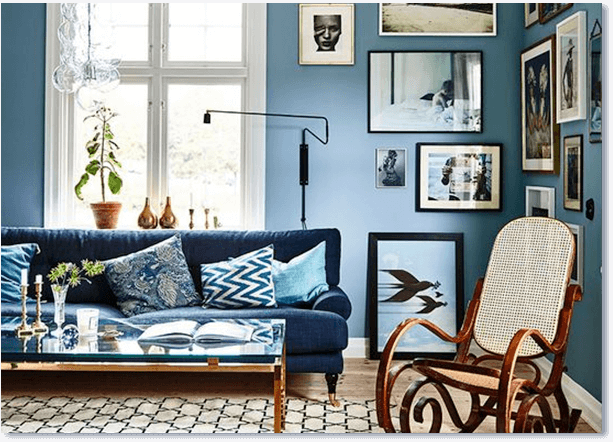 Colours of Fortune
Nippon Paint Colours of Fortune 2019 helps to add colours into your life and build your dream home, especially for this Year Of The Pig. Paint to an abundant year of 2019!