Overview
A high-performance water-based paint that possesses superior exterior durability with water proofing and very good dirt pick up resistance.
Features:
- Excellent weathering resistance and long lasting colour
- Very good dirt pick up resistance
- Good wash ability and water proofing
- Good water streak mark resistance 
- High solar energy reflection, less heat build-up results in less power consumption for air-
  conditioning – energy saving
- Excellent resistance to fungus and algae growth
- Excellent to Alkaline & Efflorescence properties
- Good adhesion on stable substrates
- Easy apply with good flow & leveling properties
- Low VOCs (containing < 30g/L VOC, meeting the VOC requirement)
- APEO free, Non-toxic, does not contain lead, mercury and heavy metals
 
Outstanding features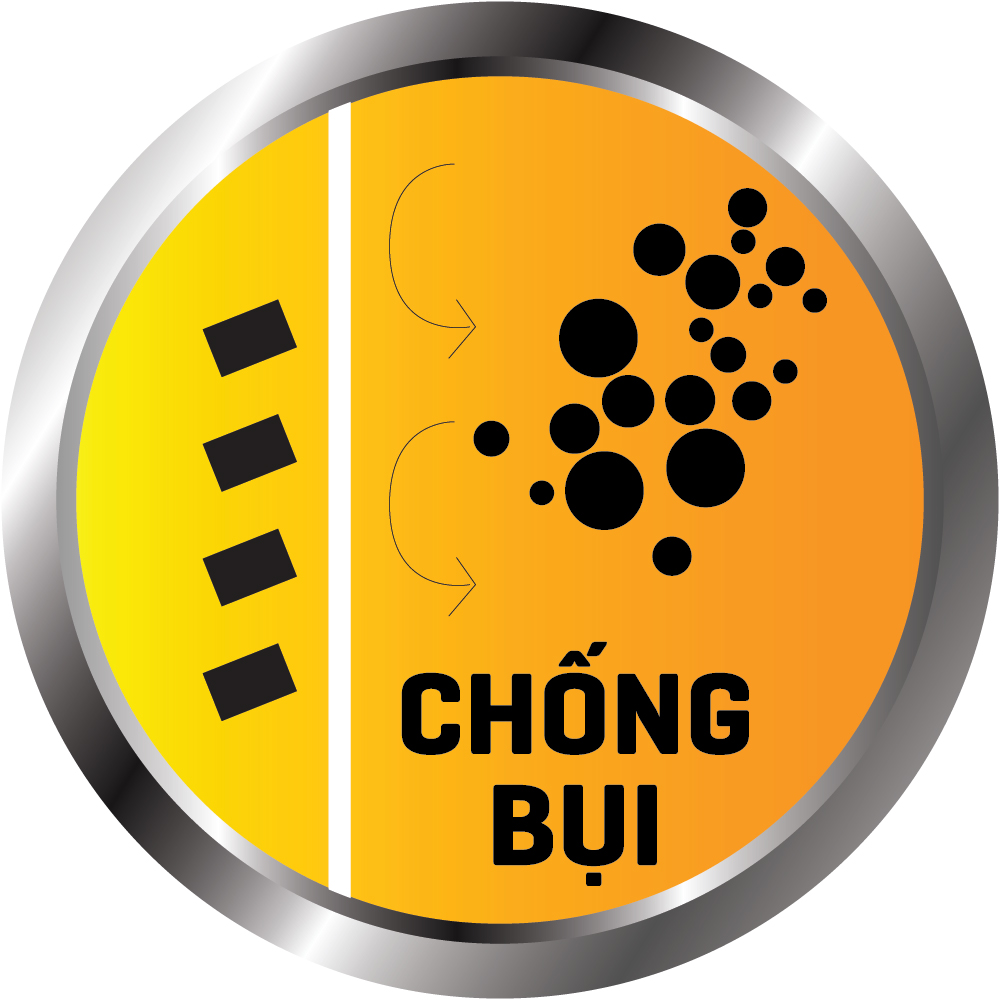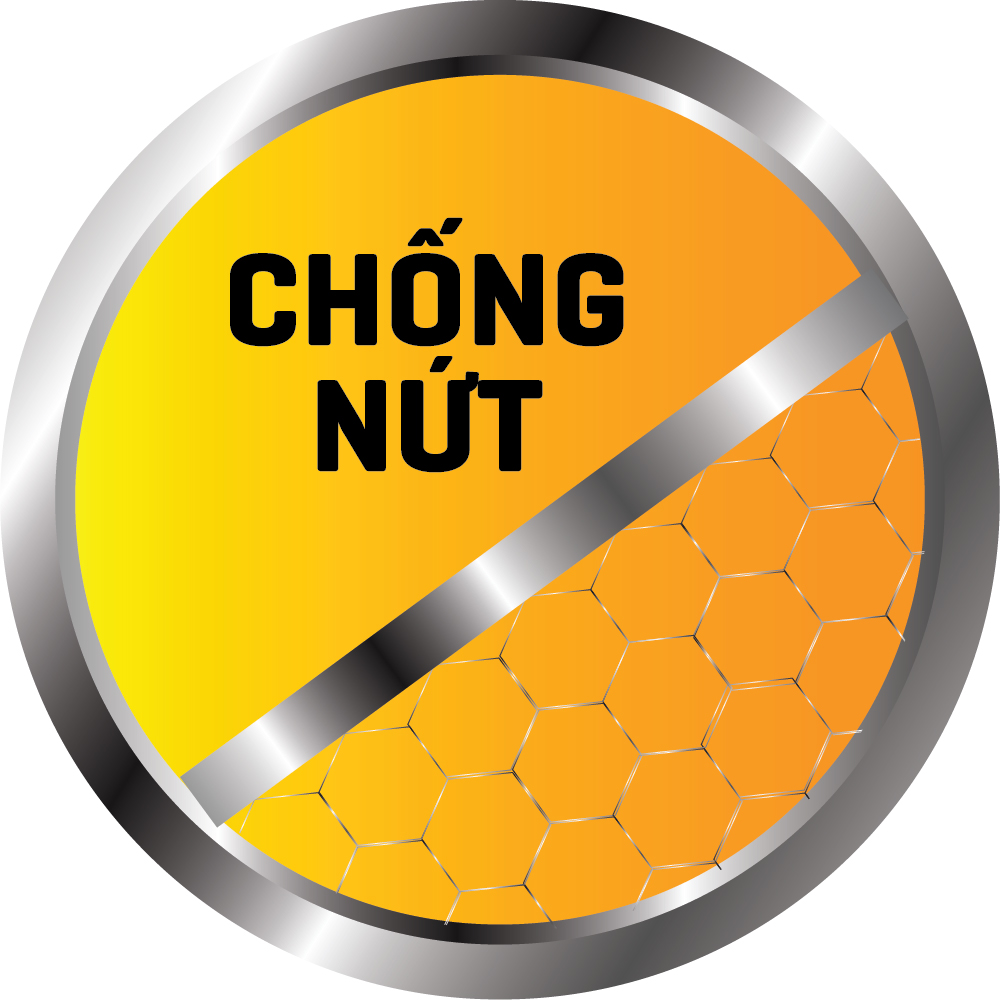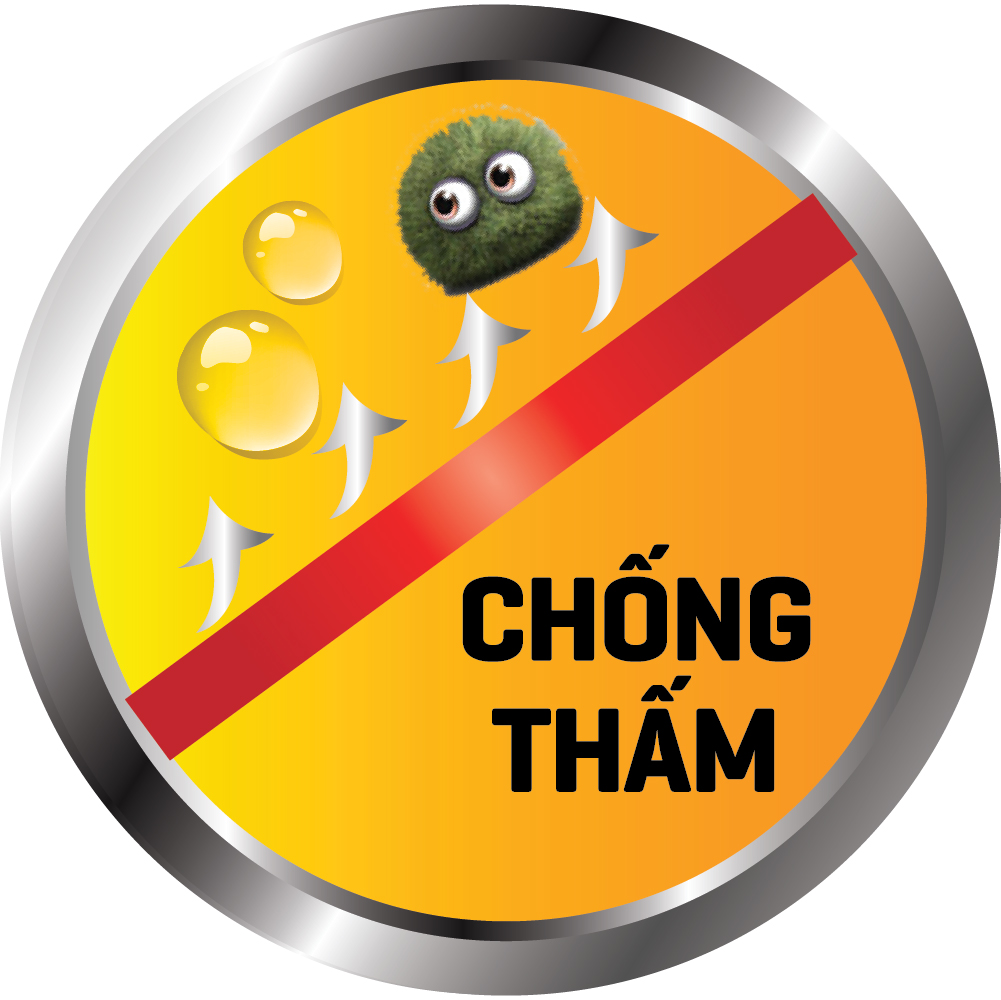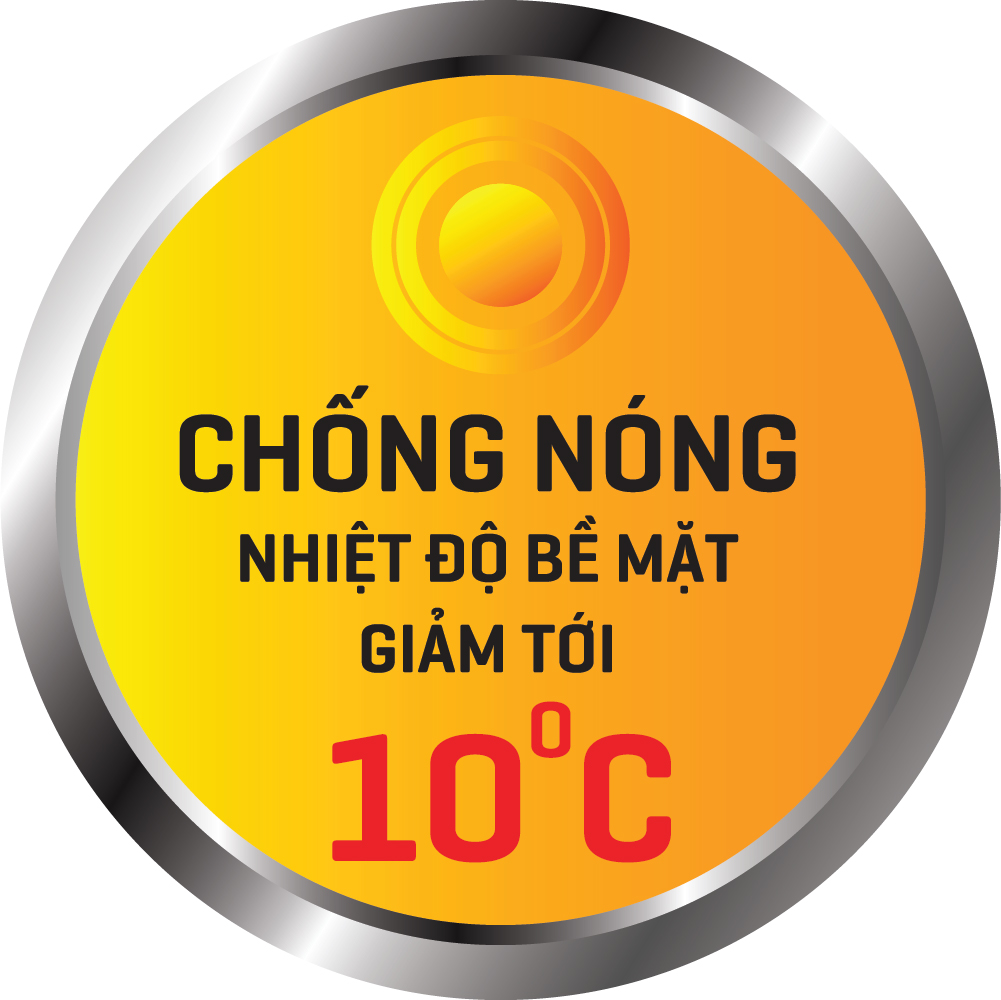 Nippon Paint's colour chips
NOTE: Photographs and paint swatch colours will vary depending on your screen settings and resolution. If you would like to find out more about a colour, we recommend that you contact our nearest dealer.
Coating system
Cement plasters, Concrete, Brickworks
Type
Product
No of coat
Skimcoat
WeatherGard Skimcoat
2-3 coats
Sealer
WeatherGard Sealer
1 coat
Finishing
WeatherGard Plus+
2 coats
Application data
Application Methods

Brush, roller or airless spray

Dilution

Use clean water
Roller & brush: 10% maximum
Airless Spray: 5% maximum

Drying Time

Surface dry - 30 minutes at 30oC

Over coating Time

2 hours. Minimum

Recommended Film Thickness

40 – 50 microns DFT (Dry Film Thickness) per coat for standard application

Finish

Sheen
Colour: Wide range of decorative colours as per colour card. Special colours on request.

Packing

1 Liter, 5 Liters & 18 Liters
Products you may like
Exterior paint

water proof emulsion

Intermediate

Exterior paint

Exterior sealer

Premium exterior paint